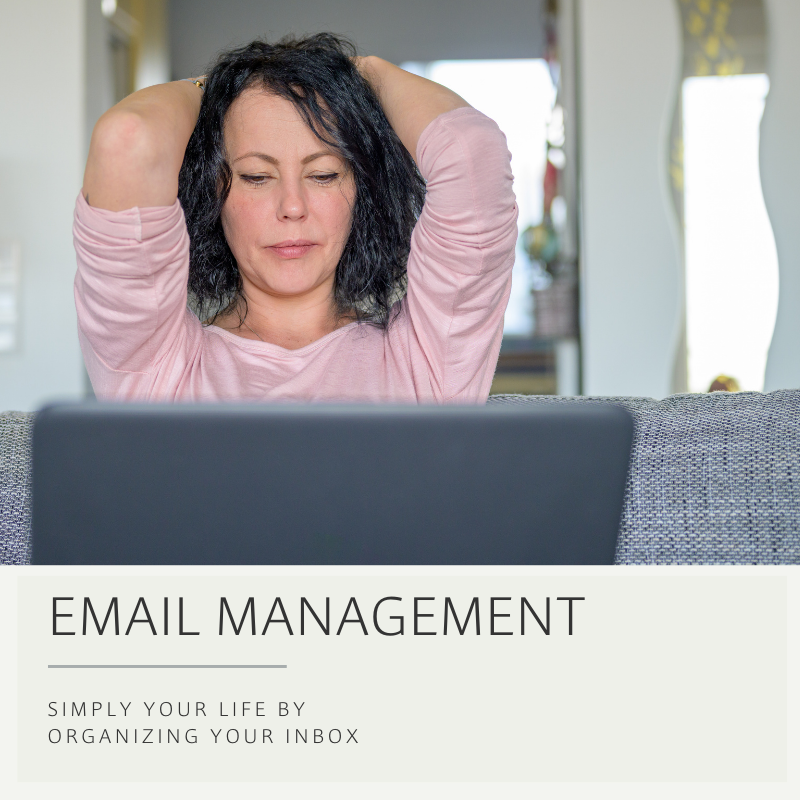 Is email running your life? Overwhelm and anxiety around your inbox is, unfortunately, a common scenario in the modern world. It seems like every time you take care of a few items, ten more pop up to demand even more of your precious time and resources.
There is a way out! This course will teach you how to create and use email management systems that simplify your life.
Ready to escape email tyranny?
FREE PRODUCTS TO GET YOU STARTED

Claim your free basic marketing plan below and get started with developing a plan to set yourself up for social media growth.

Are You Spending Money on Systems You Don't Use?
Download the FREE Checklist and find out.
Let's Get Started
Ready To Grow Your Business?