Virtual Solutions For Your Business
Save Time, Money and Headaches!
Virtual Assistant Services
Learn easy to implement systems and processes for your business.
Serving entrepreneurs and online business owners since 2007
Communicate often and effectively
Listen first and ask questions later
Be honest
Be accountable
Provide guidance and support
Be progressive
Integrate with your organization's value system
Be professional and courteous
To grow with you
Seamless interaction with your clients

Speaking
Need a speaker for your upcoming event, your staff or your small business group?
Bibi speaks on Time Management, Productivity and Delegation!

Blog
Get the latest tips and tools on Time Management, Productivity, Delegation and more to manage your business or life.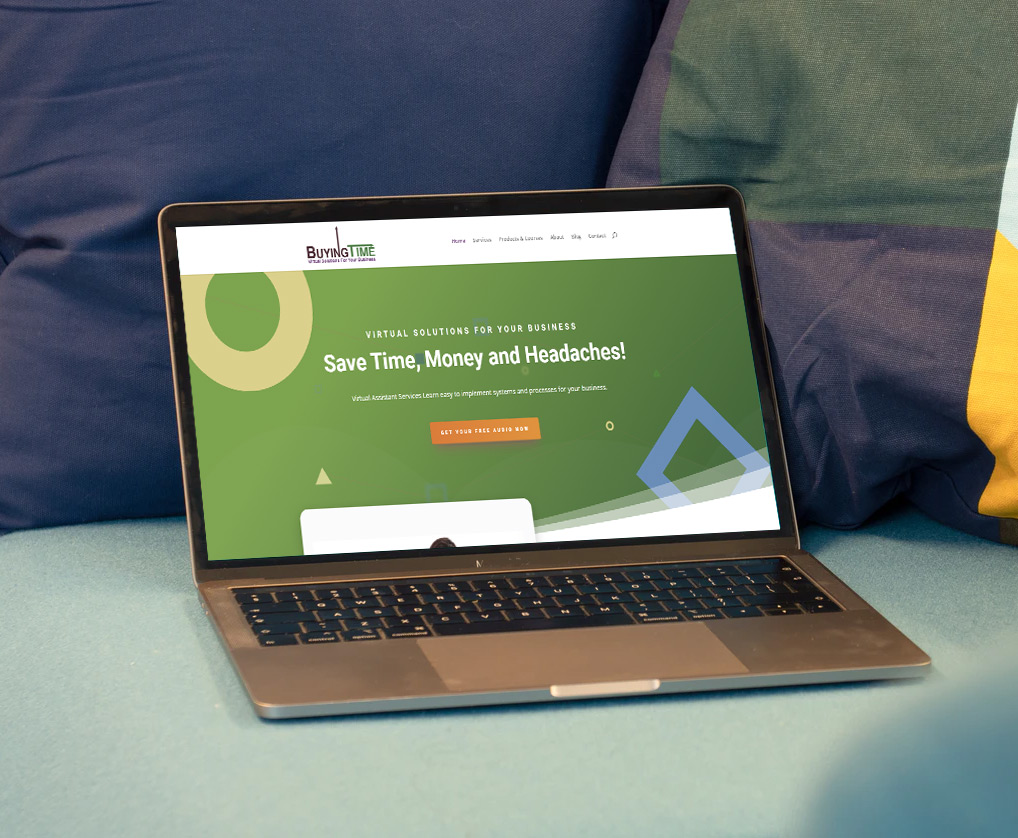 Are you overwhelmed trying to manage your time?
Our virtual workshops are set up in 3 easily accessible modules over a 21 day period. They allow the busy individual to effectively incorporate new habits to help tackle any to do list. Live group Q & A is included in each workshop with the opportunity to ask specific questions about your challenges.