Virtual Solutions For Your Business
Save Time, Money and Headaches!
Virtual Assistant Services
Learn easy to implement systems and processes for your business.
Serving entrepreneurs and online business owners since 2007
Communicate often and effectively
Listen first and ask questions later
Be honest
Be accountable

Seamless Interaction With Your Clients
Provide Guidance and Support

Be Forward Thinking

Be Solution Minded

Overcome Obstacles Through Innovation
Integrate With Your Organization's Value System

Build a Mutually Professional and Courteous Environment

To Grow With You

Speaking
Need a speaker for your upcoming event, your staff or your small business group?
Bibi speaks on Time Management, Productivity and Delegation!

Blog
Get the latest tips and tools on Time Management, Productivity, Delegation and more to manage your business or life.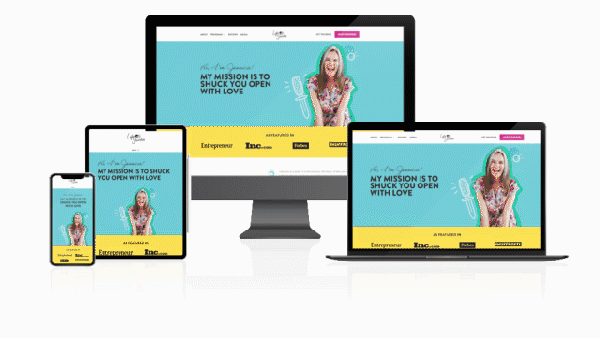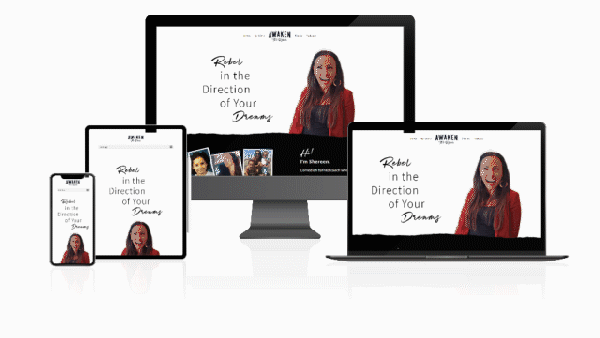 I work with you and Bibi, and David and the rest of you is that you're all one team working together on all the stuff that I neither have time to do, nor do I care to learn how to do myself. Buying Time allows me to operate in my "Genius Zone" and leave others to take care of the business side of things. THANKS SO VERY MUCH! I'm so grateful for ALL of you.
Sloane R.
"When I started working with Buying Time I really needed someone with some expertise and direction in the areas we were wasting our time, not only did they provide that but with professionalism, promptness and solutions. I would most definitely recommend them to any small and/or growing business who's looking to streamline and increase efficiencies in their business."
Jeanie Allen
Horizon HTC
"Bibi and her team have helped me put automated systems in place in my business that have not only saved me valuable time but increased customer satisfaction and have increased my yearly revenue by 31%. I appreciate that Bibi is always think about her client's growth and is on top of latest ideas for helping small business owners like myself. Her team has always been professional, quick to respond and nice to boot. Buying Time has been and will continue to be an integral part of my business model."
Shift Weight Mastery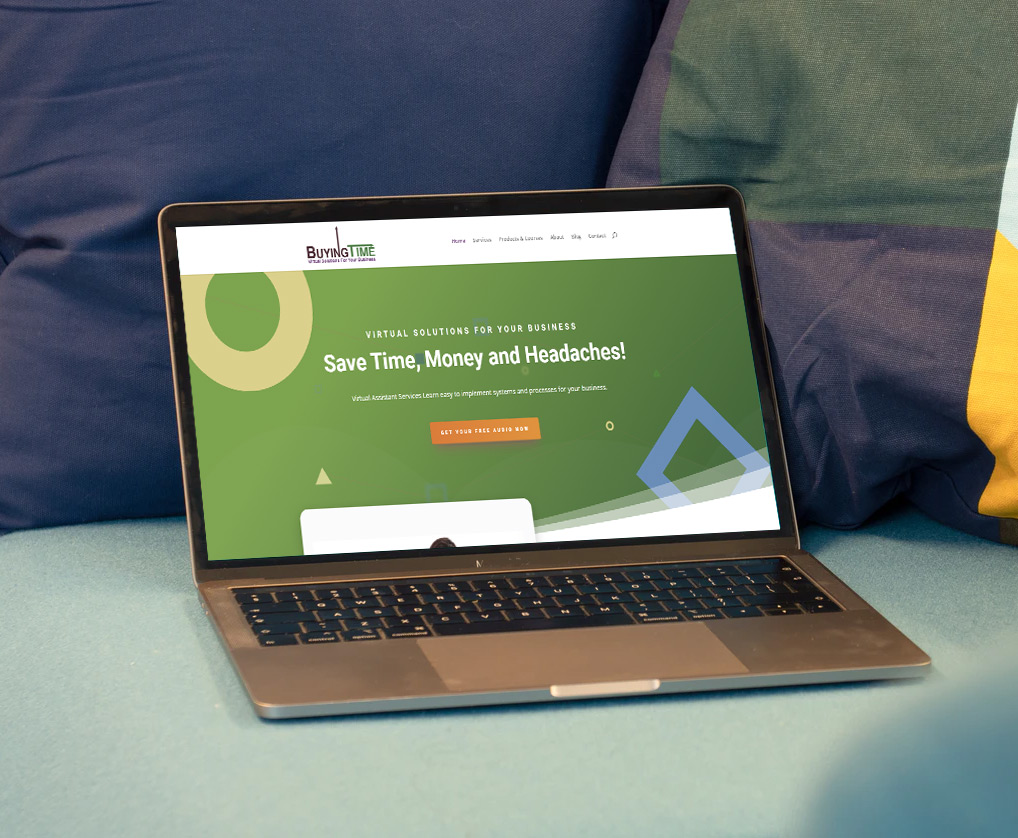 Are you overwhelmed trying to manage your time?
Our virtual workshops are set up in 3 easily accessible modules over a 21 day period. They allow the busy individual to effectively incorporate new habits to help tackle any to do list. Live group Q & A is included in each workshop with the opportunity to ask specific questions about your challenges.