Is your business idea finally coming to fruition? Are you excited and passionate to get your brand-new company rolling, but you aren't sure how to bring it to life online?
Maybe your business has been around for 10 years, but it's time for a face-lift and you aren't sure how to go about it.
So many new and seasoned business owners alike find themselves in this exact position. With so many platforms out there, how do you know which one would be the perfect fit for you? Some people aren't sure where to start. Or, they know their options, but they aren't sure what it takes to make each platform function for their specific business needs.
Maybe you want to offer your brand new organic, hand-made soaps to the world, but have no clue which route will allow you to process and ship your orders economically and efficiently.
Maybe you are exploring the idea of choosing Shopify for your small business, but can't figure out how to offer digital courses on that platform. Should you try to make it work, or should you consider other options before committing to this route?
Maybe you have found the perfect website template online, but you aren't sure if it's compatible with your pre-existing site… Or how to get it on there in the first place!
From WordPress to Kajabi, and everything in between, these days the options can feel endless. If you are unsure of which option would be the best for you and your business, let our web experts know and we can help guide you to the best fit for your specific needs!
---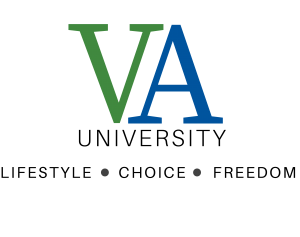 Curious about what your potential earnings as a Virtual Assistant can be?
FIND OUT NOW! Use the Potential Earnings Calculator
Take control of your destiny, tap into your desire & drive, and become an in-demand, highly-trained Virtual Assistant.