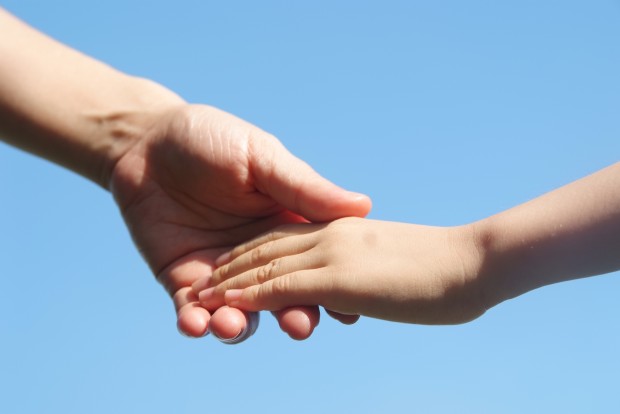 Do you have some free time on your hands and are wondering where to spend it? Are you one of those kind-hearted people who finds joy in helping others?
If you're this kind of person, then maybe volunteering is for you.
When you give your service as a volunteer you are not only helping out a worthy cause, but you are also healing the community. There is something that touches people when they know that somebody cares for them. I've always believed that people strive harder to reach their goals when they know someone believes in them.
And that is your role when you are in a community service.
You're giving life and hope for those in need. Aside from helping the community, you will be able to meet new people – folks who have the same kind heart as you. You, personally, will get inspired and motivated knowing that there are other people out there who also want to help a wounded community.
However, you should know what you're getting into before you volunteer your time or money. Depending on the charity in need, you may be asked to give up a good amount of your free time or money. You need to take this into account when deciding your commitment level so that you don't over-extend yourself.
The other thing you need to take into consideration is that you will sometimes encounter people who are a little unreliable. You should do your due diligence and make sure that the charity you are trying to help is reputable. Check out their website, do some research, and maybe ask some friends what they think.  It will only benefit both you and the charity.
Lastly, remember that you're doing this for the benefit of others. We've heard reports that sadly some volunteers develop a sense of superiority to those that aren't volunteering. They sometimes gain a mindset that they are much better than those who don't help. Remember that not everyone can contribute the way that you can.
Volunteering will help you learn a lot about the needs of others and will really help you make a difference in people's lives. Just make sure to enjoy yourself and keep your sanity.