With technology, we can work from practically anywhere in the world. It makes stepping away from your everyday routine easy without risking your livelihood. But sometimes it is nice to fully step away from technology, except for maybe a camera, and detox. Before I start, I want to reiterate how much I love getting to work virtually. My dogs are the best coworkers!
August of 2021, I took my first real vacation and the only technology I used was the camera app on my phone. Oh, and Google Maps because I cannot be trusted with directions! As a V.A. I had never taken a vacation where I completely left work behind, but I learned a lot.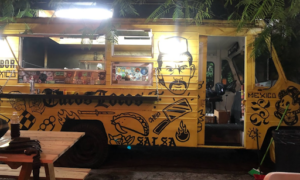 Just stepping away from a screen gave my eyes a much-needed break. I have those special blue light glasses, but there is nothing like not looking at a screen. By the third day, I felt like colors were more vibrant and the world was less blurry as my eyes could focus better.
My brain also had time to stop buzzing. I had not realized that I would hear a high-frequency sound in my brain until it was no longer there.
The most important aspect of taking a week off from technology was just living life and focusing on myself and my friends. We were outside swimming or finding new adventures around Cancun every day. It was amazing to learn about Mayan history, go swimming in cenotes, go ATVing, eating some of the best street tacos (that's a high bar to jump when you live in Los Angeles)! Those memories will be with me forever. Every time my wrist hurts due to me breaking it the last night, I will think of the good times in Cancun.
So I first encourage everyone to work virtually so they have the freedom to travel! But then I encourage everyone to take a week at least once a year to completely unplug and just make memories!
Did you know Buying Time can take care of the day-to-day tasks that need to be done while you are on vacation? Schedule a complimentary consultation and find out how Buying Time can help you!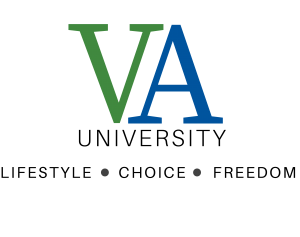 Curious what your potential earnings as a Virtual Assistant can be?
FIND OUT NOW! Use the Potential Earnings Calculator
Take control of your destiny, tap into your desire & drive, and become an in-demand, highly trained Virtual Assistant.