Escape the Overwhelm and Chaos and Grow Your Business to New Heights
Have you ever felt like you were in over your head—drowning in too much work or trying to learn software applications that feel like a foreign language?
We get that.
Do you ever wish you could find some support—people who already know how to implement the latest software, do the billing, and handle all the other tasks that keep you stuck working "in" your business instead of "on" your business?
We do that.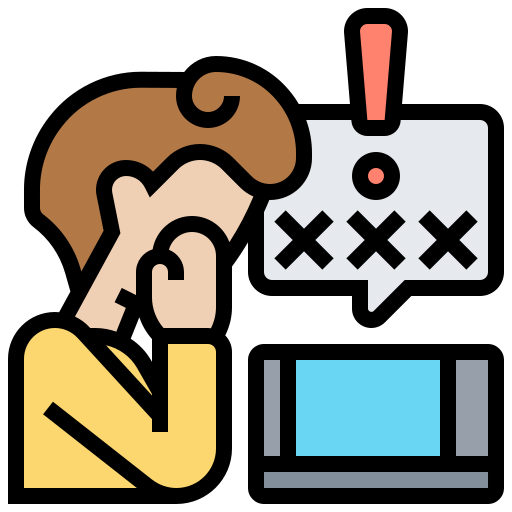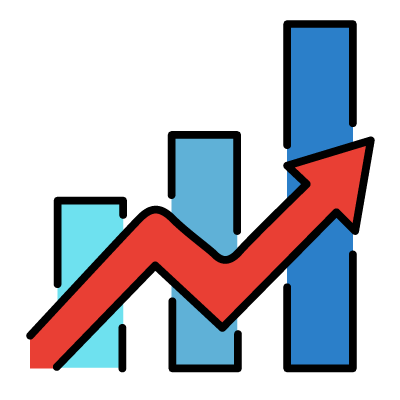 Look, you work hard on your business. You've done an amazing job building it up from nothing. That's something to be proud of!
But when did you last take the time to focus on the future growth of your business? Our guess is you're too busy taking care of the day-to-day operations.
There comes a time in every entrepreneur's journey when they need to get some help, if they're going to grow. Of course, not everyone wants or needs full-time employees. And that's where Buying Time comes in.
We're There For You When You Need
Content
Social Media
Bookkeeping
Newsletters
Client/Customer Service
Events
Website Content and Management
Ecommerce Management
CRM Management
Marketing Automation
Project Management
Online Business Management
It's More Than Just Your To-Do List. You Also Receive
Unwavering support. We believe in you and your business. So, we don't just do the work; we help you strategize, plan, and even let off steam when you need to. We're committed to your success.
A systematic approach to your business that helps you build automation and ease into your day.
More time to work in your genius zone so you can stop working "in" your business and start working "on" your business. Remember those big dreams you had? You'll finally have time to make them a reality.
Peace of mind, knowing you always have reliable support you can count on. The members of our team speak native English and are experts in all the software and processes they work with. Whether you use our services for 2 hours a month or 102, you'll know your business is in expert care.
We Set You Up For Success
Over the past several years, we've watched our clients' businesses go through enormous change and growth. We prepare you for what's ahead by setting up systems and automation that will carry you through the times when you're too busy helping people to think about the inner-workings of your business.
You Might Be Thinking Yeah, but…
Wouldn't it just be easier and faster to do it all myself? It will take too much time to teach your people how to manage my business tasks.
It's easy to think that. But we've found that the best time to set up systems and create your own company training manual is when you're still in the early stages of growth. Once your business really takes off, it's much harder to find the time to train people how to do all the tasks that keep your business running. We document all our work in an operations manual for you. So that when and if you start hiring full-time employees, you don't have to explain anything. It's already written out for you.
Can I really afford it?
The whole idea is to help your business grow. That's why we offer a wide variety of services, at fees that work with your budget. We even offer small packages to get you started with packages starting at 2 hours a month. You'd be surprised what we can do in just 2 hours. What tasks can we take off your plate forever?
What happens if our company makes an error?
We take responsibility for our work. If there's ever an error, you don't pay for it.
Our Implementation Experts Can Help
Every day we work with the following systems on behalf of our clients. If it is not on the list, we go out of our way to learn them!
Infusionsoft
MailChimp
Constant Contact
Get Response
ActiveCampaign
Ontraport
Aweber
ConvertKit
Hootsuite
Canva
Click Meeting
GoToMeeting
GoToWebinar
Zoom
Instant Teleseminar
Lead Pages
Unbounce
Click Funnels
Survey Monkey
Dropbox
WordPress
BlogSpot
Free Conference Call
Echosign by Adobe
Photoshop
Asana
Webex
YouTube
Jing
Microsoft Office Suite
17Hats
Slack
SalesLoft
Zapier
Jotform
GSuite
WooCommerce
LearnDash
Memberium
Wishlist
AccessAlly
CustomerHub
EverWebinar
WebinarJam
Stick to Your Budget With Our Flexible Plans
Every business is different, so we work together with our clients to create custom plans based on their changing needs and budgets.
Our prices fall in the range of $70 – $350 per hour based on the complexity and duration of the work involved.
Try Us for 30 Days. You're going to love Buying Time—Guaranteed!
We stand behind all our work. If you're not satisfied for any reason, just let us know what's wrong within 30 days. We'll do our best to fix the problem. If we can't solve the issue for some reason, we'll refund 100% of your money.
Ready to Learn More? Here's What to Do Next
Step 1: Click on the calendar below and choose a convenient time to set up a free 15-minute consultation.
(There's no obligation to sign up. We just want to help you get to know us a bit better.)
Step 2: You will receive a confirmation email and a reminder on the day of the call.
Step 3: We will call you at the appointed time and ask you a few questions about your business and your goals. At the end of the call, we'll offer some recommendations to help you reach those goals faster and easier than you might imagine.
Let's Get Started
Ready To Grow Your Business?