Many business owners are unsure of the difference between Customer Relationship Management (CRM) and a Contact Management System (CMS). Essentially, CMS is a necessary component of CRM. Managing the contact's information like phone, email, etc. is the starting point for managing the overall relationship with systems like Outlook, Gmail, iCall or ACT. Having the ability to manage all aspects of the relationship with contacts in cloud based systems like Infusionsoft, Salesforce or NetSuite especially over multiple departments can become crucial to keeping them as a customer or maximizing profits based on the customer's behaviors.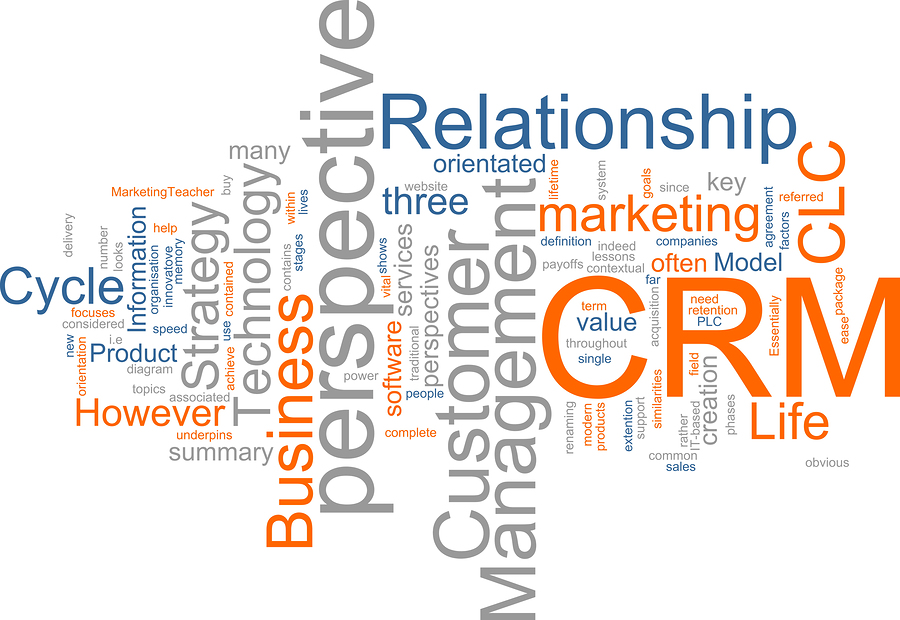 When anyone who touches the customer in all areas like, sales, operations, or accounting can see what the interaction or purchase history of that customer is, it allows for the elimination of redundancy and improved communications through awareness of challenges. There are many instances where the person in operations hears something from their contact that the sales department can use to generate additional revenue from that customer. Conversely there's the opportunity for someone in accounting to hear that the customer may not be happy with the service they are receiving and are about to leave, and someone in operations can possibly follow up and improve their level of satisfaction.
A robust CRM will allow you to target your marketing to customers based on their behaviors and interactions with your business. It will give you the opportunity to focus the information you send to be what the customer really wants to hear from you. Most importantly it will show you the return on your investment (ROI) for that customer specifically, what did it cost you to get and keep that customer? Do you know?
Managing your potential customer opportunities can become cumbersome when you don't have a system that can track when and where you met them, what you said to them, what you quoted them. A CRM is important to every growing business, find one that works for you and streamline your ability to generate brand loyalty and revenue.