Have you heard about our new offerings? We are excited to share our Keap Implementation Packages and our Website Packages. 
Keap Implementation
You can work with one of our Infusionsoft by Keap Implementation Specialists to bring the power of automation into your business!
We can automate:
✔ Nurture Emails for existing contacts
✔ Opt-In Delivery and Follow Up
✔ Post-Purchase Follow Up
✔ Event (Call, Webinar, Free or Paid live services) Sign Up, Confirmation, Reminders, and Follow-Ups
✔ And so much more!
We have a setup package, a build package a bonus of training time! For more information, https://buyingtimellc.com/keap-package/ and schedule a time to discuss which Keap package level is best to fit your needs.
Website Packages
We offer 3 different website packages so we can do as little or as much as you'd like us to do – Starter, Standard, and Complete! Plus there are add ons to pick what you want a-la-carte style.
We can create:
✔ Web pages
✔ Basic SEO
✔ Sitewide tracking codes
✔ Testimonial/Review Sliders
✔ Custom  Designs
✔ Live Training
✔ Google Tag Manager
✔ And so much more!
Find out more about our website packages at https://buyingtimellc.com/website-packages/ to get your new site looking good like it should! 
Contact us at service@buyingtimellc.com to get started,
Your Buying Time Team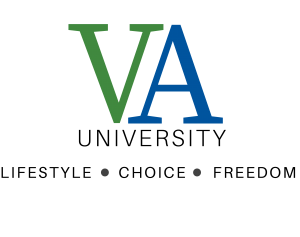 Curious what your potential earnings as a Virtual Assistant can be?
FIND OUT NOW! Use the Potential Earnings Calculator
Take control of your destiny, tap into your desire & drive, and become an in-demand, highly trained Virtual Assistant.