Do you think you could probably use some help in making your business look more put together, but don't really know where to even start? Here at Buying Time, we have created a Graphic Design Request form to help you evaluate and articulate your needs. Let's hone in on what you are looking for and why.
Perhaps you have an upcoming webinar. Most helpful would be Social Media images, Social Media Ads, and updating your banners. Simply click on your requested graphics and scroll down to include any specifics that you would like to have.
During this process, you may realize other images would be helpful to include in your webinar or after the webinar. Such as a YouTube Thumbnail to be added to the final webinar which then can be put on your YouTube Channel for further viewing. What about Instagram Stories with clips of your webinar posted over the course of a week or more? It's time to really optimize the work you are doing by showcasing it everywhere.
With that webinar, you probably need a slide deck to go through. You will find this under our 'Digital Graphics' category.
Do you have a slide deck branded? Do you have a landing page for it? We have so many options to get you to the next level!
The next graphic type listed is called 'Print Collateral', these can be printed by you and given out (like mailing postcards about an upcoming event) or emailing your flyer or speaker sheet to others as a pdf to print or simply view from their screen.
This is just a glimpse of the rather extensive list of services we offer. To see the full form and to submit graphics requests, check it out here.
And, as always, reach out to us at service@buyingtimellc.com if you have any questions or service needs!
---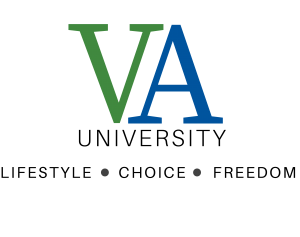 Curious about what your potential earnings as a Virtual Assistant can be?
FIND OUT NOW! Use the Potential Earnings Calculator
Take control of your destiny, tap into your desire & drive, and become an in-demand, highly-trained Virtual Assistant.