What is Google Analytics?
Google Analytics is the most popular (and FREE!) web analytics tool. It is designed to help you collect and analyze information about your website visitors, what pages they visit, how many visitors you have, how they arrived on your site, and MUCH more!
Most businesses that use Google Analytics rely on it to track how much traffic their website has, how it grows over time, which pages are most popular, and how those visitors arrive and spend their time on the website.
Do I need Google Analytics?
The information gathered by Google Analytics (and other tools) allows you to see what IS and ISN'T working on your website, giving you opportunities to make improvements, get more customers, and ultimately, grow your business more effectively.
Finding keywords people are searching to find your website, seeing the percentage of visitors that ultimately make a purchase or book a call, and even seeing when and where visitors are entering or leaving your website, all these things are possible (and can be extremely helpful!) with Google Analytics in place.
We can even set up automated monthly website traffic reports to be delivered directly to your email!
How do I get Google Analytics?
Setting up and installing Google Analytics on your website is an easy task, and provides basic tracking of website visitors and page data out-of-the-box once configured.
From basic tracking to more advanced behavior and conversion tracking, we can help get you on the right track!
Please reach out to Buying Time LLC to see how we can help you accelerate your business growth!
Happy (and informed!) Business Growth!
– Senior Web Developer | David Ramsey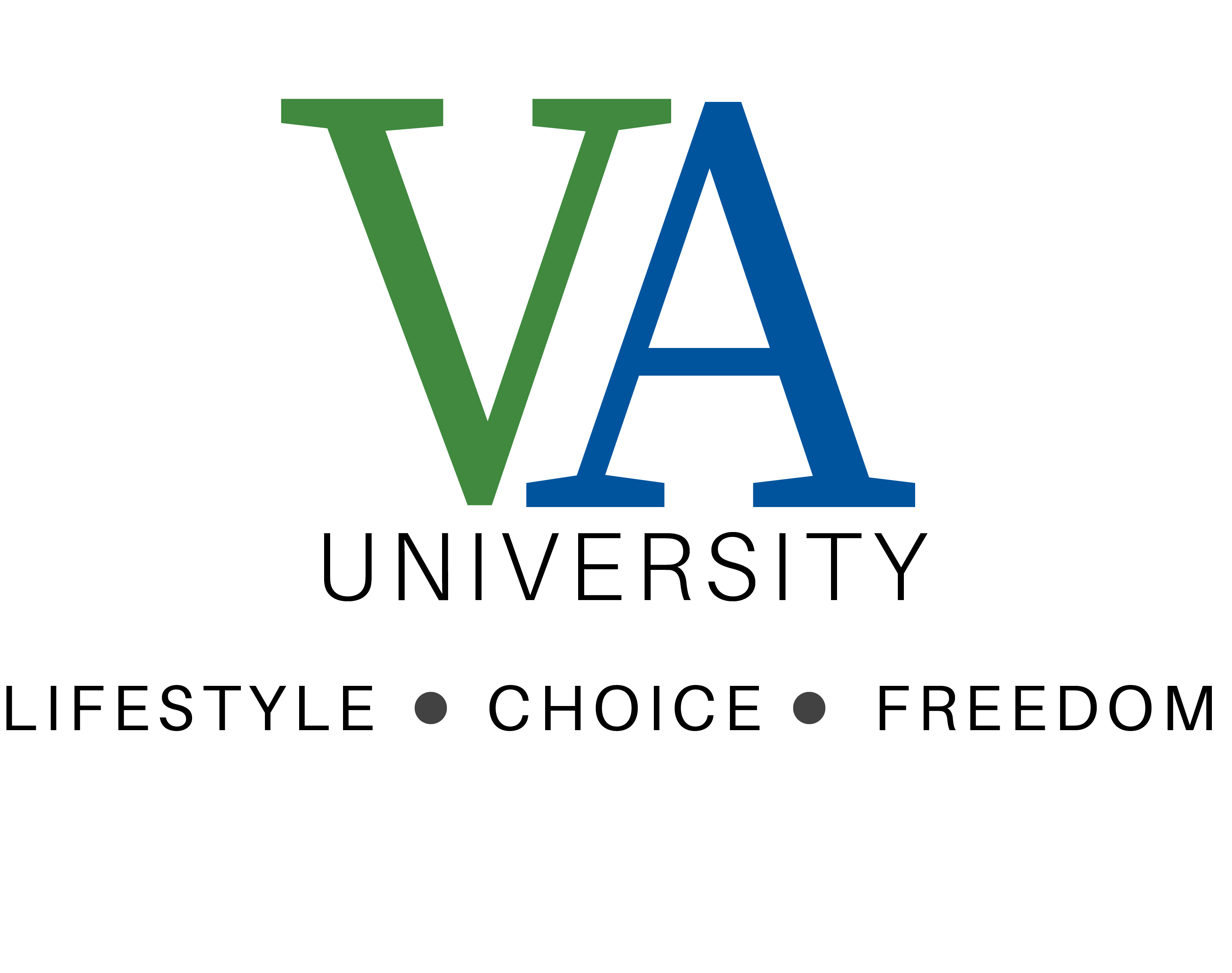 Curious what your potential earnings as a Virtual Assistant can be?
FIND OUT NOW! Use the Potential Earnings Calculator
Take control of your destiny, tap into your desire & drive, and become an in-demand, highly trained Virtual Assistant.